About Engineering Deans Canada
Engineering Deans Canada is a pan-Canadian organization of an international network of Deans of Faculties of Engineering at Higher Education Institutions with accredited undergraduate engineering programs. These 44 members, independently, and as an organization, support the following objectives:
Promote and encourage excellence in engineering education and research. To be the voice of engineering education and research at the national level.
Promote engineering education that satisfies accreditation requirements, ensure awareness and knowledge of the engineering profession and promote the benefits of licensure.
Provide a forum for Canadian engineering educators to debate issues and share experiences that foster excellence in engineering education and research
Advocate, as the collective voice of all engineering faculties in Canada, for a shared vision, and for the good of Canadian engineering education and research.
Promote and direct fundamental and applied engineering research and encourage and assist in the bringing to market innovative solutions.
Promote academic engineering research and disseminate the contributions in the advancement of knowledge and technologies to industry.
Educate international undergraduate and graduate students, support and provide venues for international researchers in Canada, and assist in the integration of foreign trained engineers into profession of engineering.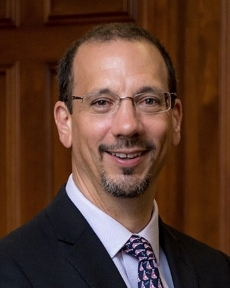 Kevin Deluzio
Chair
Queen's University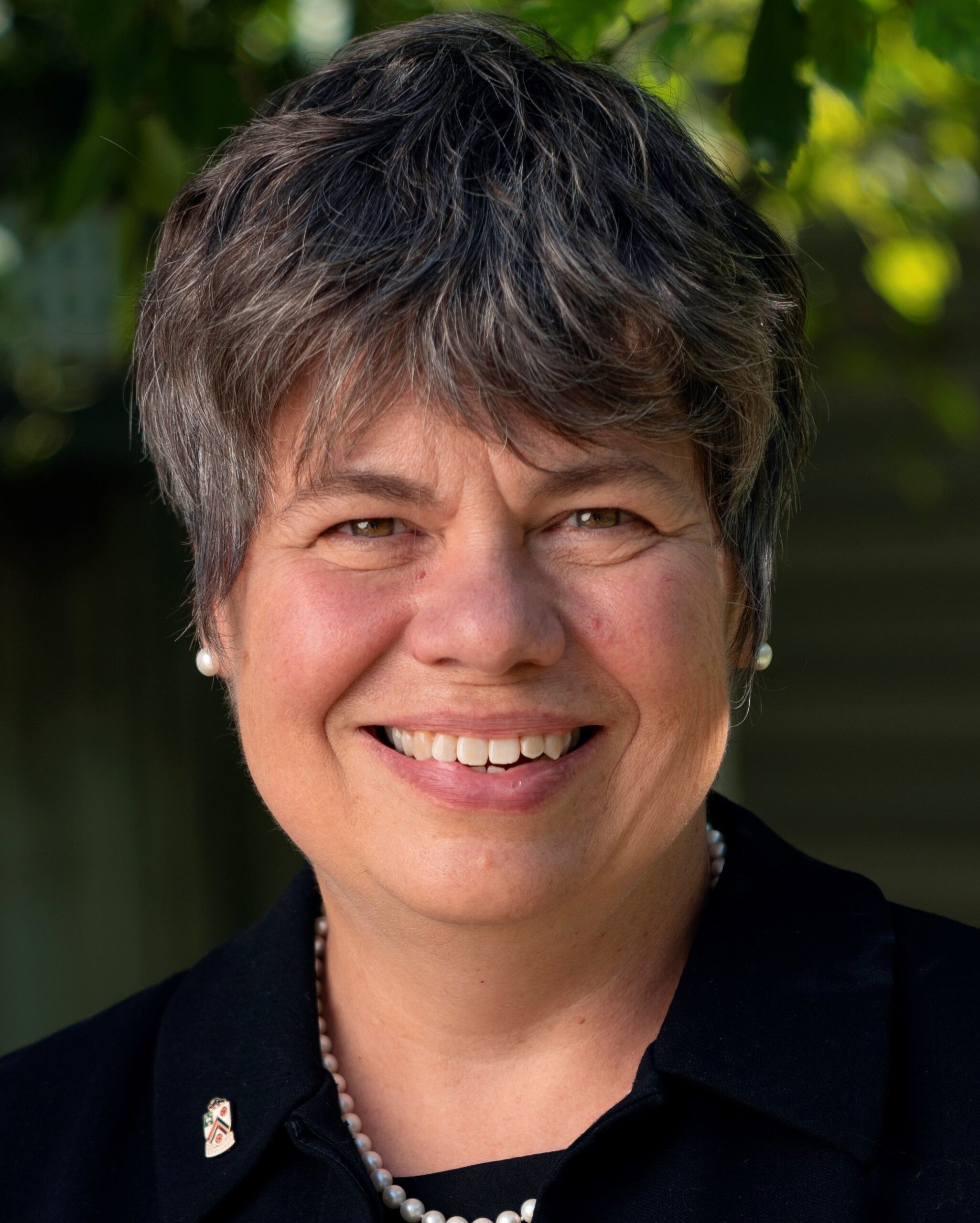 Suzanne Kresta
Vice Chair
University of Saskatchewan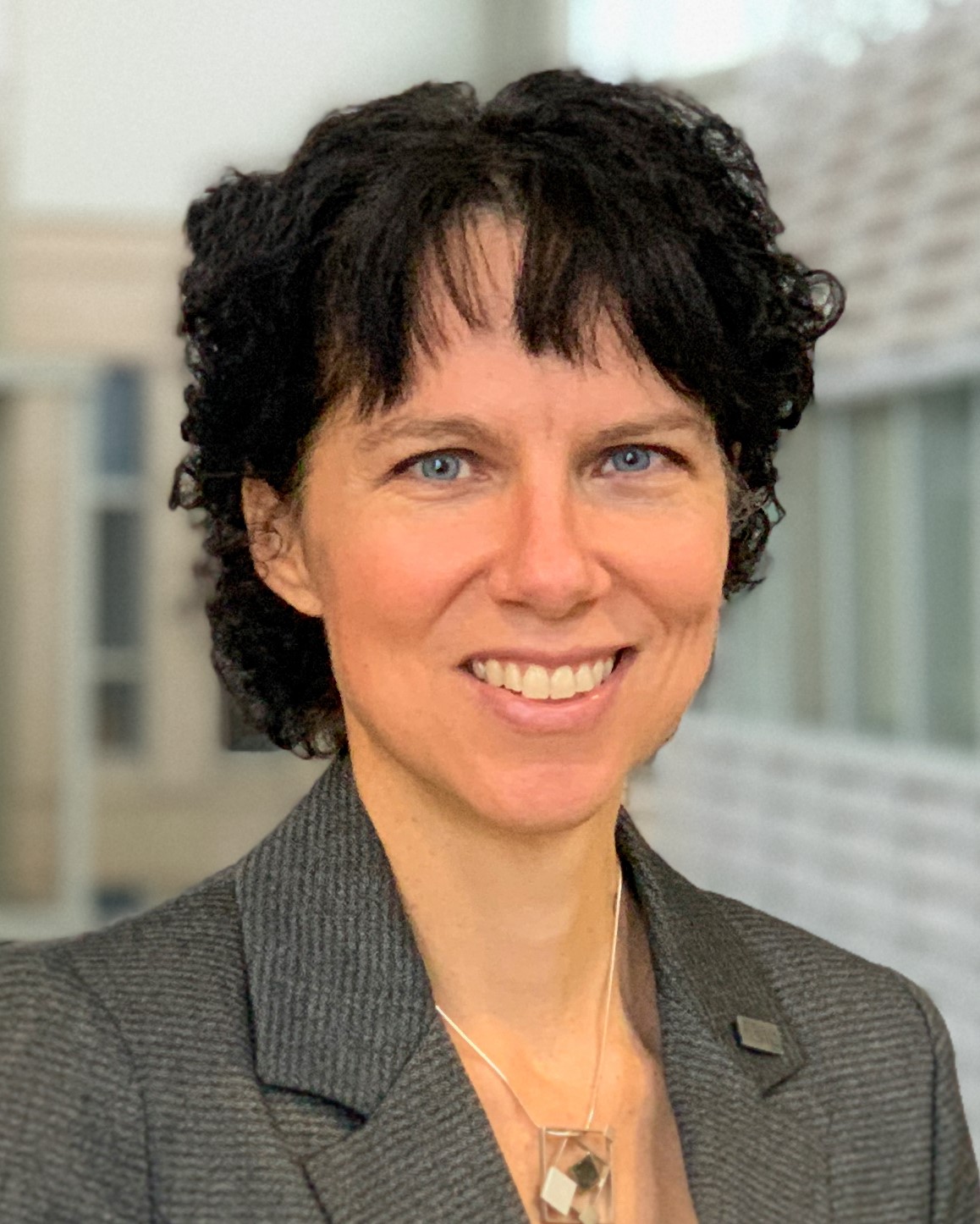 Marcia Friesen
Member-At-Large
University of Manitoba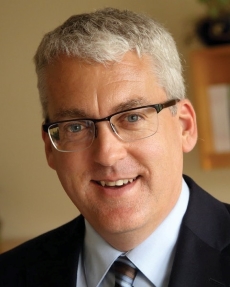 Jim A. Nicell
Past Chair
McGill University
* The Executive also includes the Chair of the Research Committee, Deans Liaison Committee and Education Committee.
Jacques Beauvais
Research Committee
University of Ottawa
James Olson
Deans Liaison Committee
University of British Columbia
Jane Goodyer
Education Committee
York University
Mary Wells
Public Policy Committee
University of Waterloo
Jane Goodyer
NSERC-Engineering & Applied Science Liaison Committee
York University
Eugene Fiume
Equity, Diversity & Inclusion Committee
Simon Fraser University
Faheem Ahmed
Audit Committee
Thompson Rivers University
Jim A. Nicell
Nominations Committee
McGill University